I leave for Costa Rica in two days.  I've never been there before.  I decided on this trip a few months ago, and didn't really get a sense for it until recently. Titled, "A Taste of Costa Rica," this is a multi-destination adventure with a lot of photo opportunities.
Most of my travel destinations have been to U. S. national parks, or cities (for work, mostly) or for European points of interest (given that I spent much of my youth there).  For a change, I'm headed to Central America; I've only been to Mexico and the Caribbean to date.
This will be my fifth trip with Road Scholar.  I have thoroughly enjoyed the previous trips, always having some trepidation before the start, and then having a fabulous time! I now have faith that the trip will be utterly satisfying!  I heard a story a few years ago that demonstrates the passage to faith:
Having trouble with his car, a man asks his neighbor for advice. His neighbor recommends a mechanic. Uncertain, the man takes his car to the mechanic, hoping he will repair the vehicle.  The mechanic indeed, fixes it.

Later, he once again has car problems, and takes it to the same mechanic, hoping once again that the man can fix it.  He does.

The third time he has car trouble, he takes it to the same mechanic, this time with faith that he will fix it.
Due to work considerations, I need to report every time I travel outside the country.  Having to provide hotel names and addresses, I needed to look them up, and the results I found depict outstanding facilities.
Hotel Balmoral, San Jose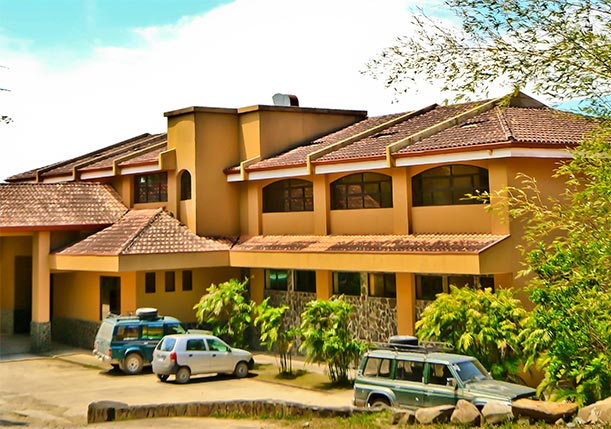 Wyndham San Jose Herradura Hotel and Convention Center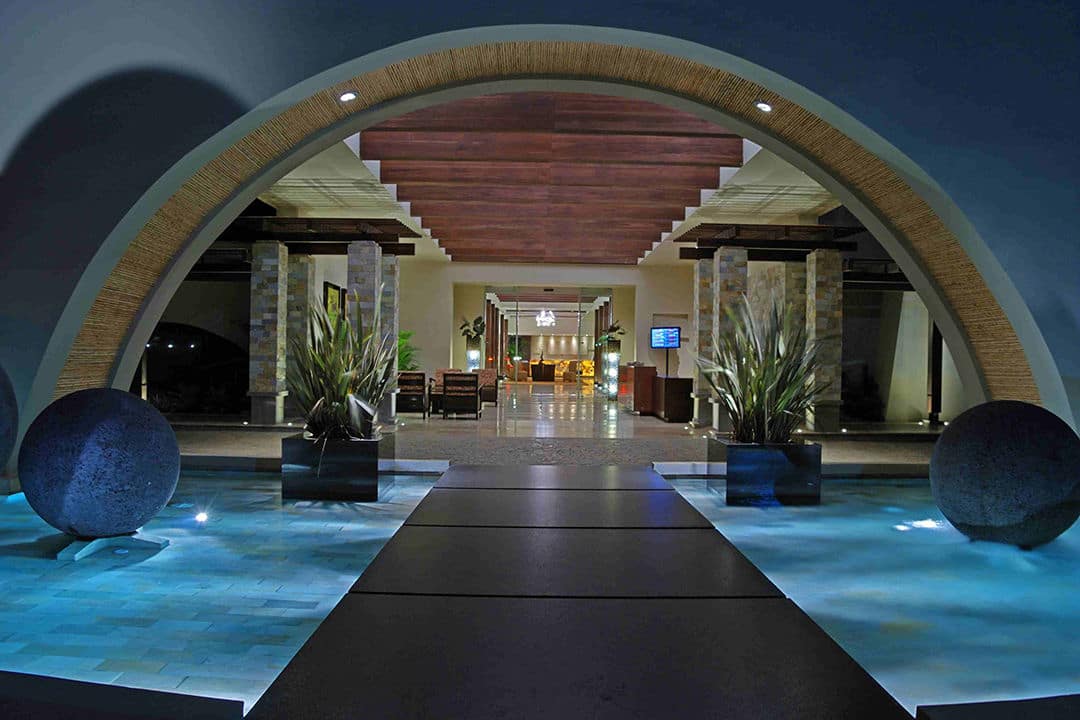 The first quarter of 2018 is past.  Time to take some time out and recharge the batteries.  And take some good photos, I hope!